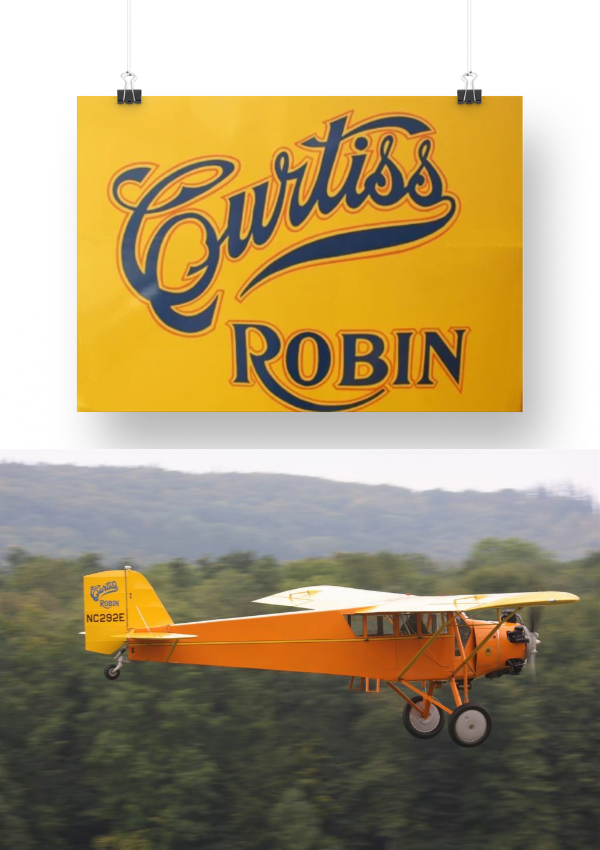 Welcome to the Curtiss Robin survivors page. This list was created to show pictures of surviving Robins and to give a brief history of each aircraft. About 700 Curtiss Robins were manufactured and we estimate about 60 airframes survive. If you can provide pictures, information or corrections please email us.
Special thanks to Jim Bloomer, Terry Bowden, Roger Cain, Mike Shreeve and the owners who provided info and photographs.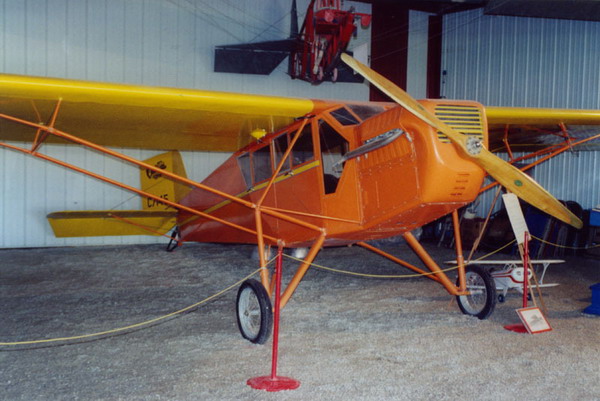 NC7145
s/n 6, NC7145, OX5 powered, registered to Antique Preservation Assn, Greenfield, IA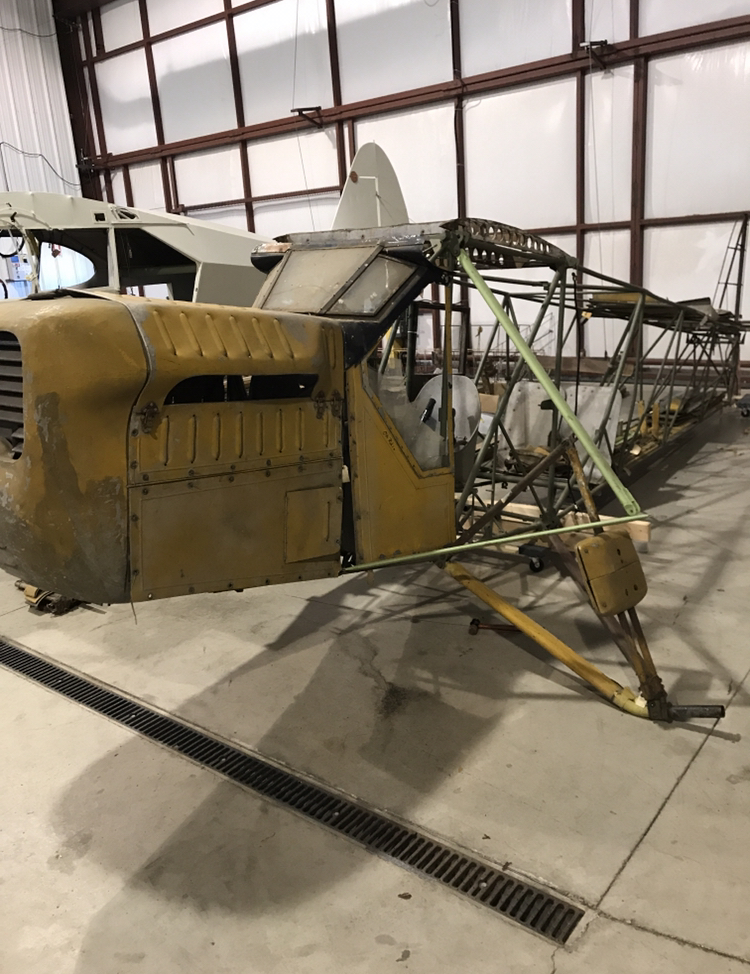 NC7750
s/n 24, NC7750, OX-5 powered, restoration project at Chandler Field Museum, Williamson, GA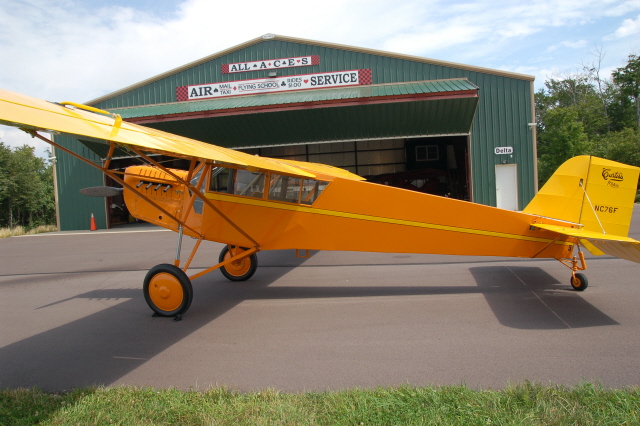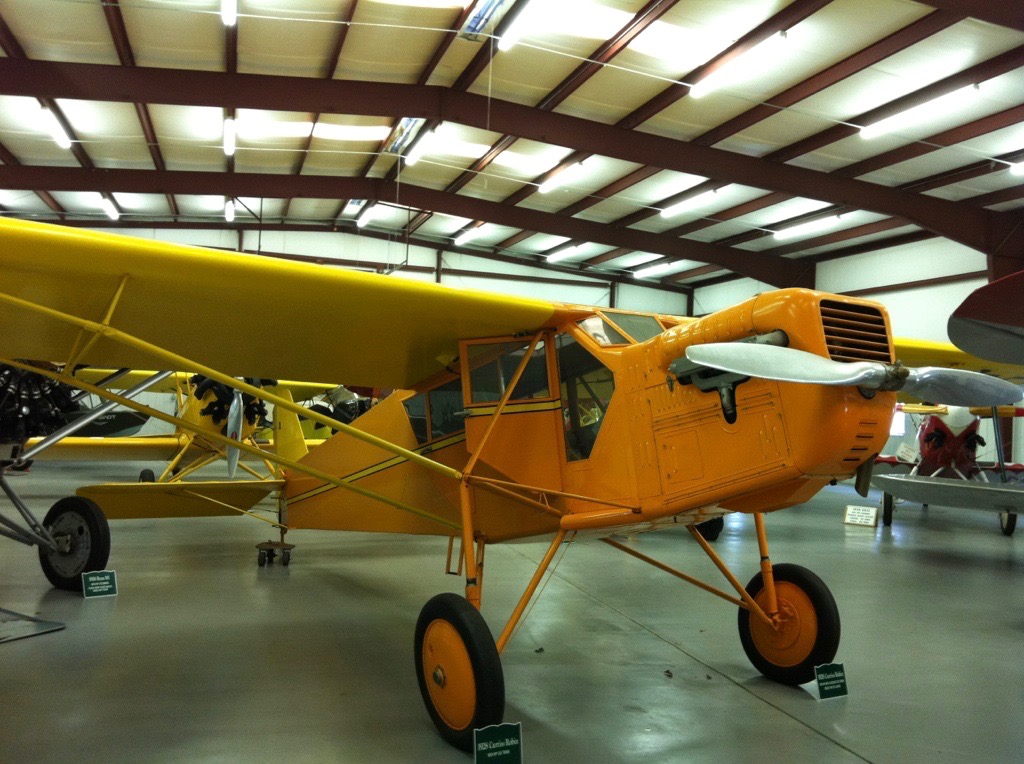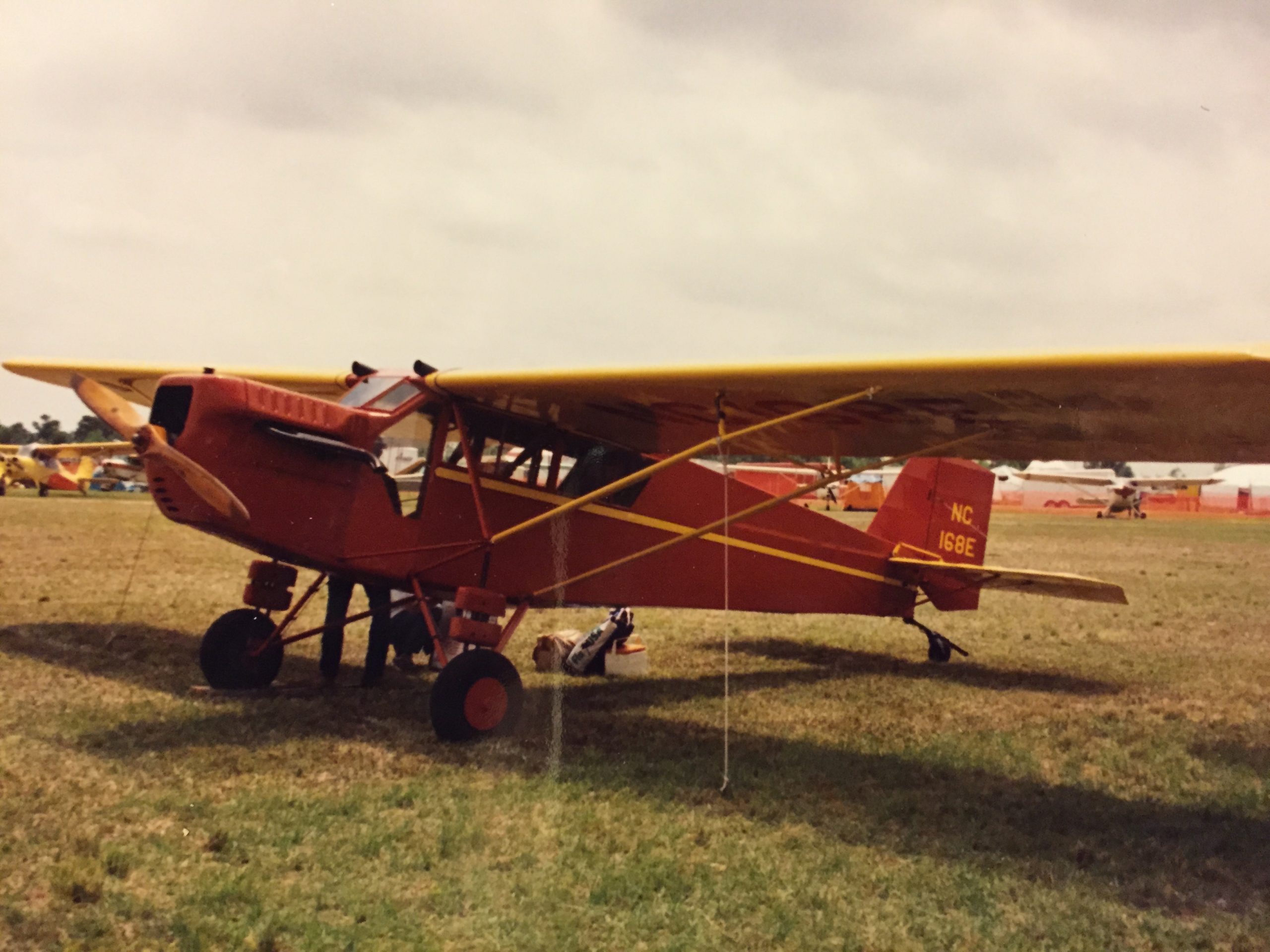 NC168E
s/n 76, NC168E, OX5 powered (possibly an auto engine conversion), formally registered to David Baumbach, Alamo, CA. Showing registration pending Fall 2019.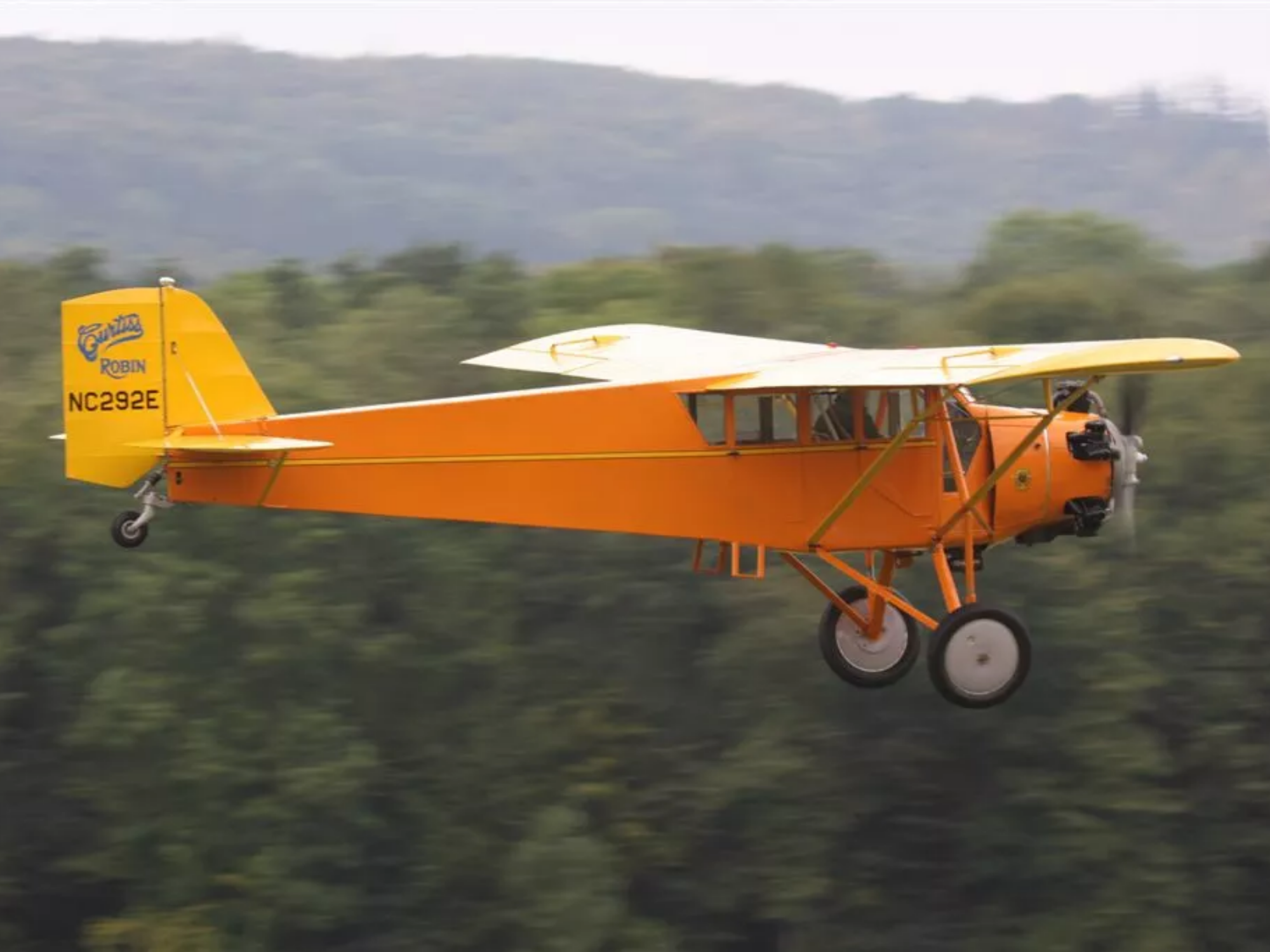 NC292E
s/n 130, NC292E, J6 powered, owned by Gunther Kaelberer, Mengen Hohentengen airfield, Germany. Still shows on FAA registry. www.antique-aeroflyers.de (photo by Stefan Schmoll)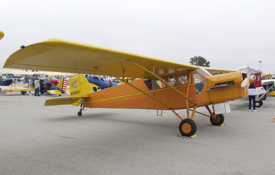 NC8303
s/n 178, NC8303, Lycoming O-435 powered, registered to Terry Ross, El Cajon, CA (Russell Williams photo)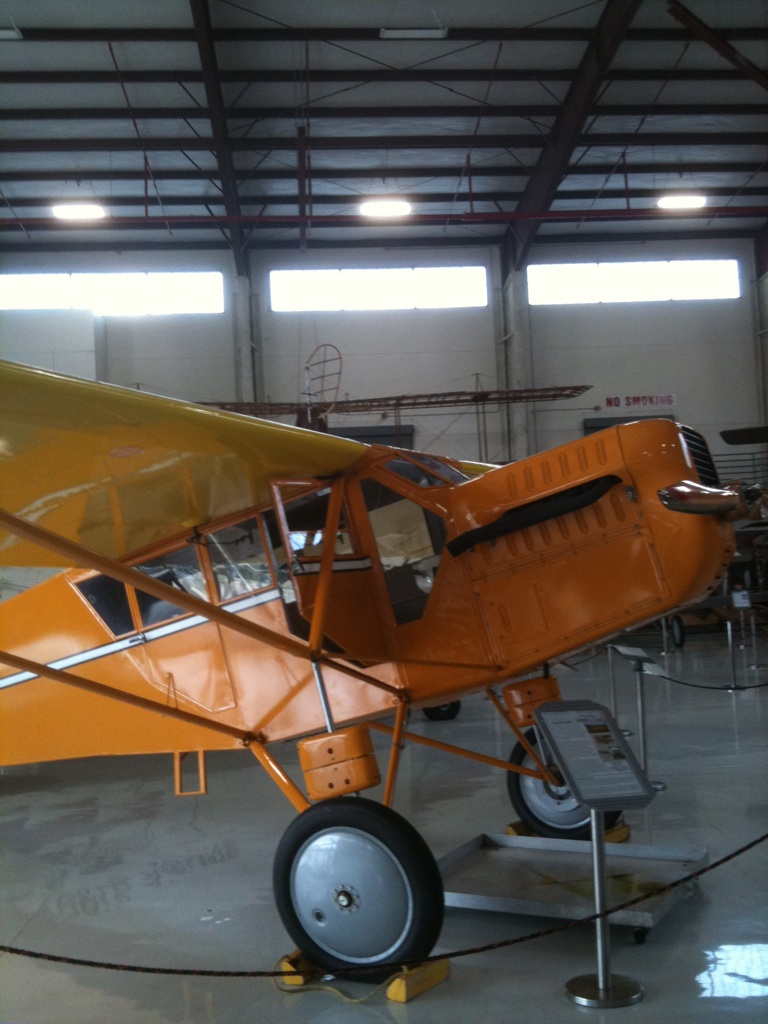 NC8313
s/n 193, NC8313, OX5 powered, registered to Fantasy of Flight Museum, Polk City, FL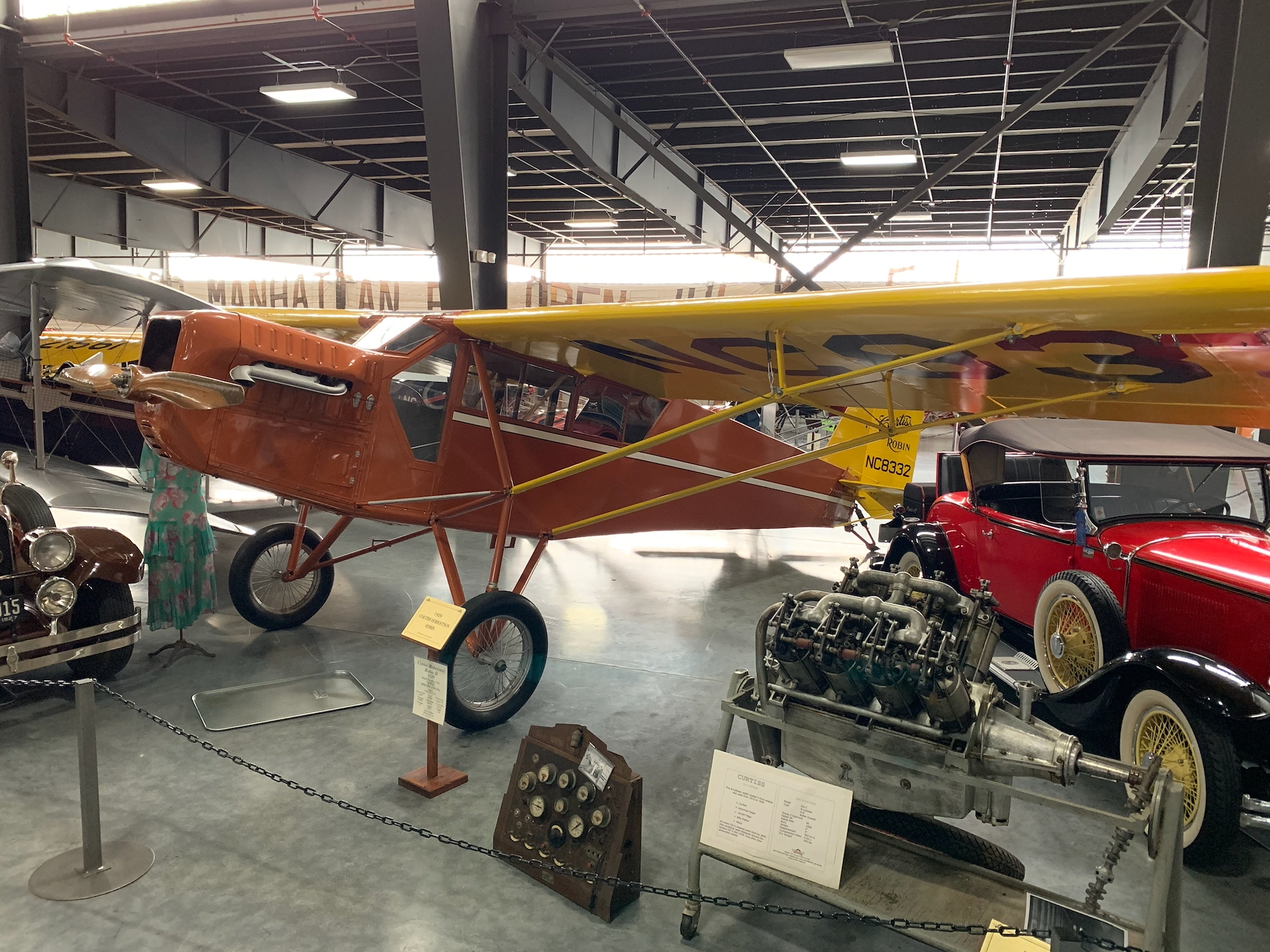 NC8332
s/n 213, NC8332, OX5 powered, registered to Western AAA Museum, Hood River, OR. waaamuseum.org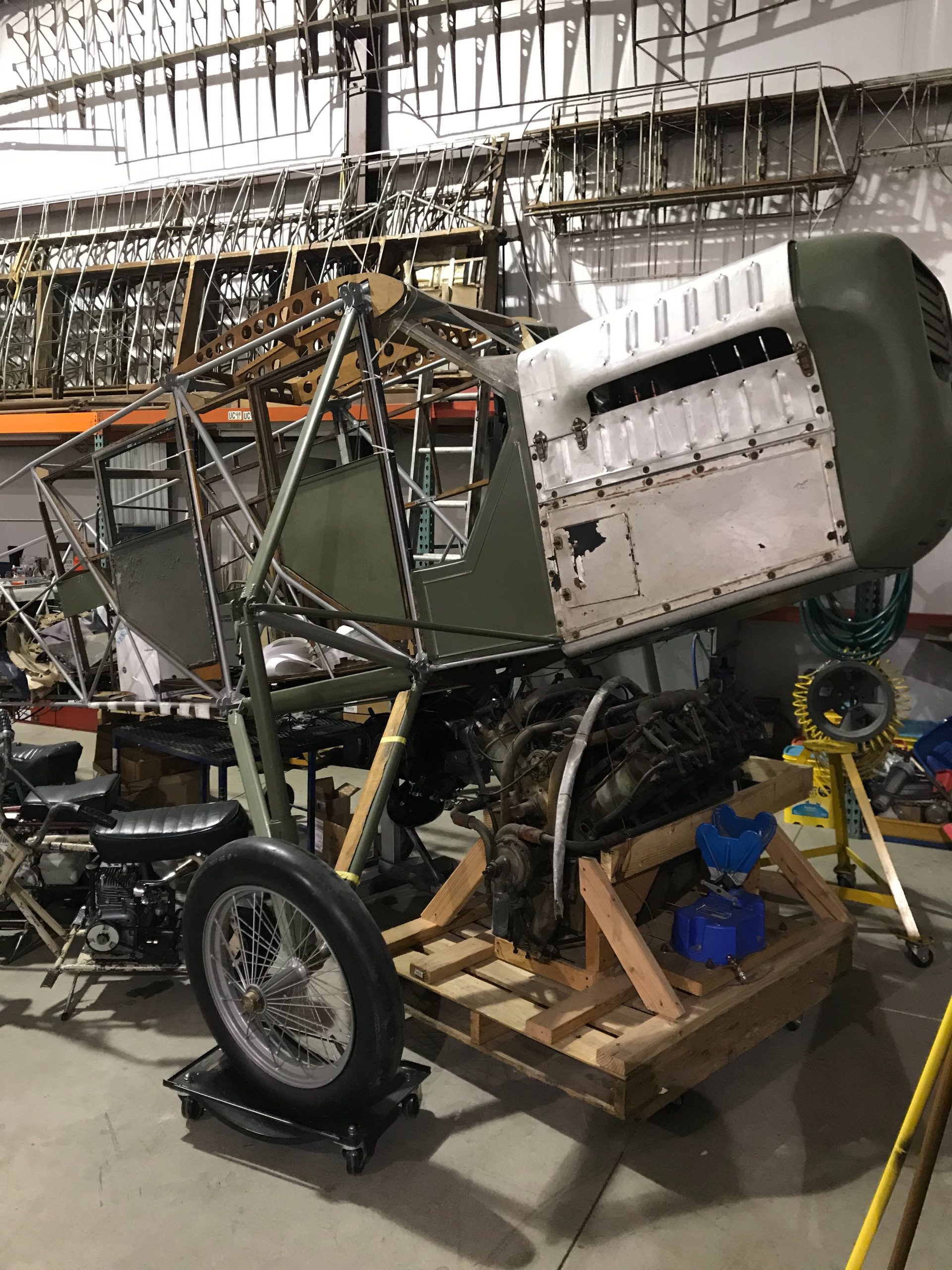 NC8333
s/n 215 NC8333, OX5 powered, registered to Richard Beinhauer, Naperville, IL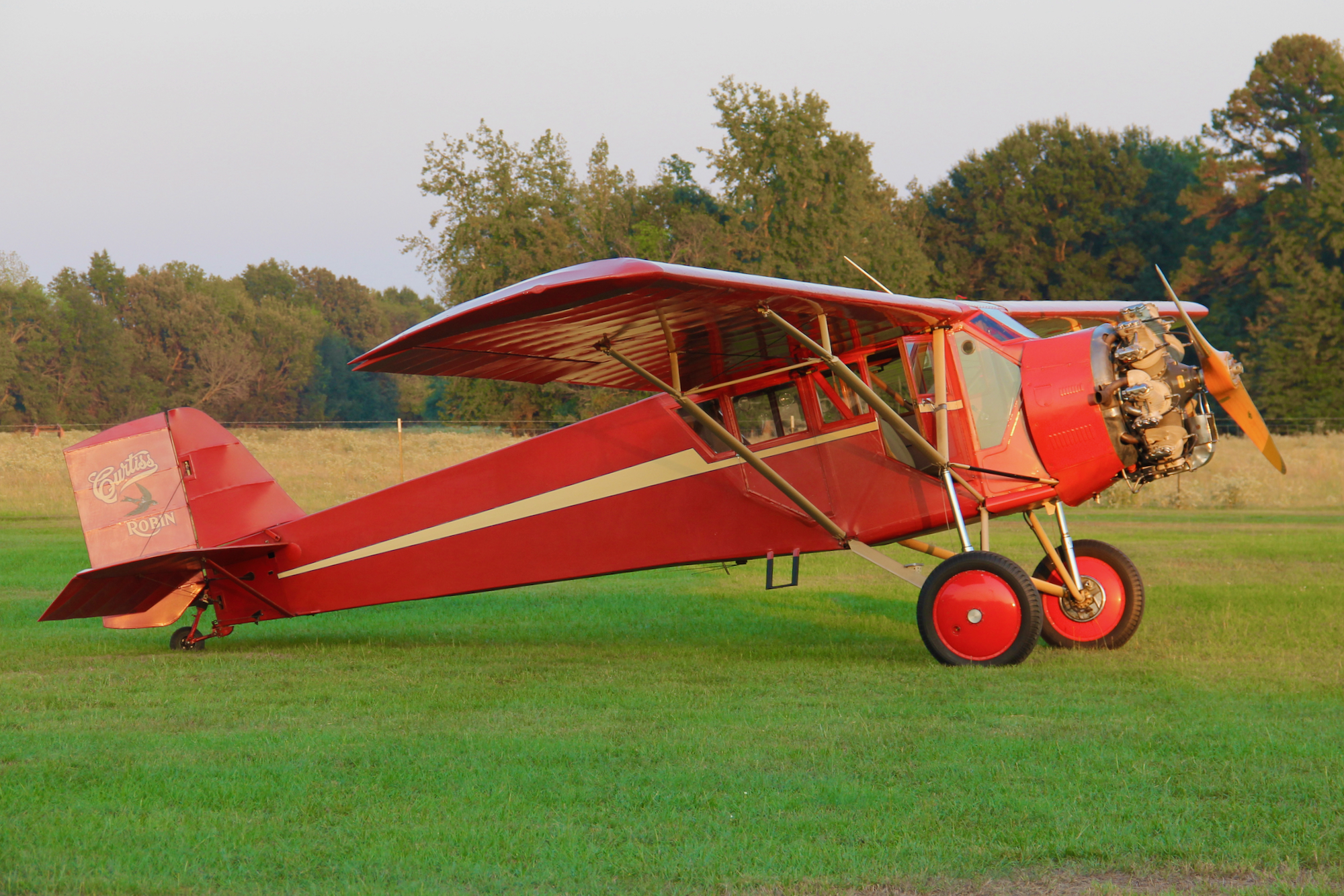 NC3277G
s/n 237, NC3277G, R670 powered, flying with Mid America Flight Museum, Mt. Pleasant, TX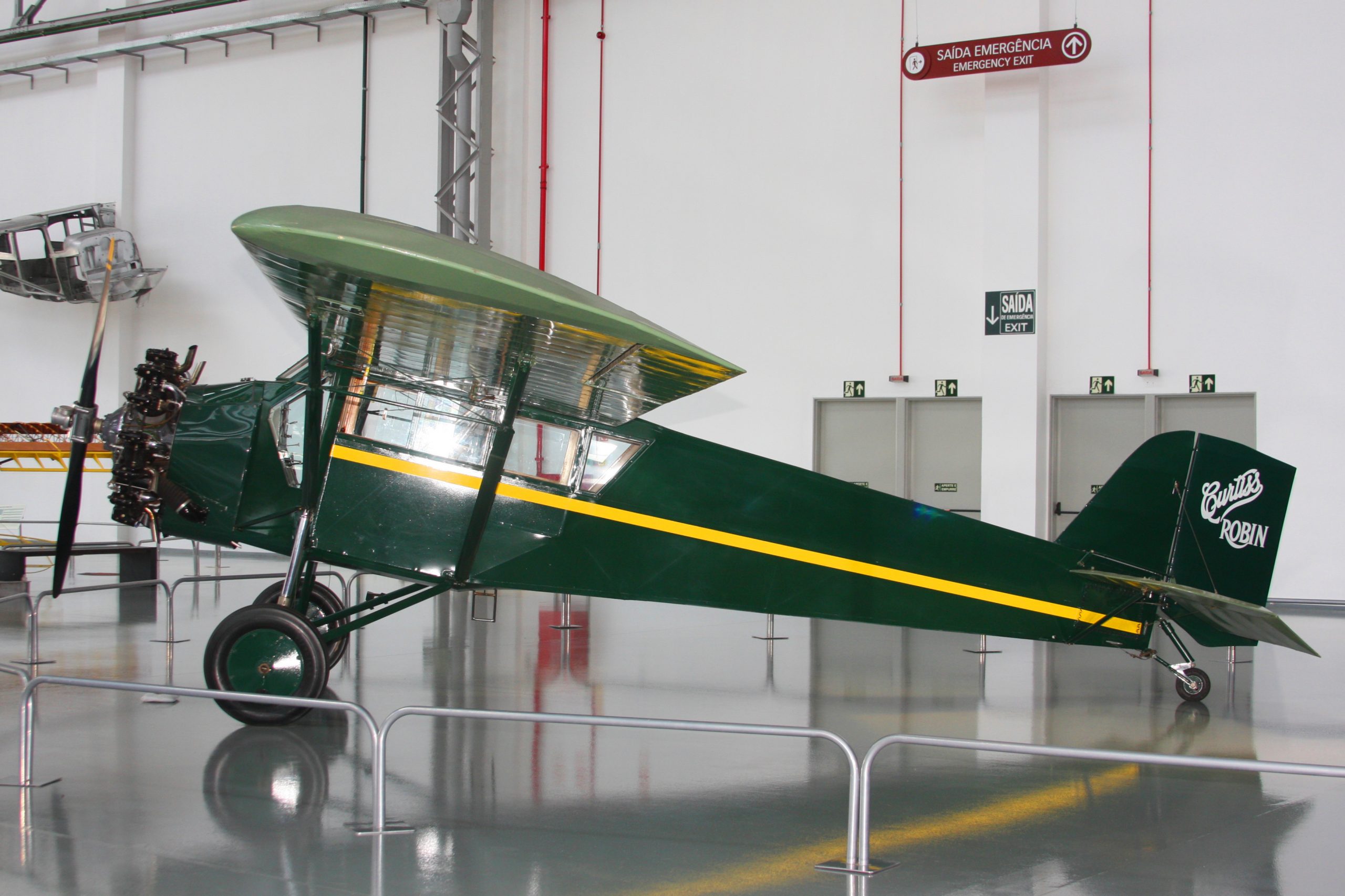 LV-FAV
s/n 248, LV-FAV, Jacobs powered, registered to EducTAN Foundation, Brazil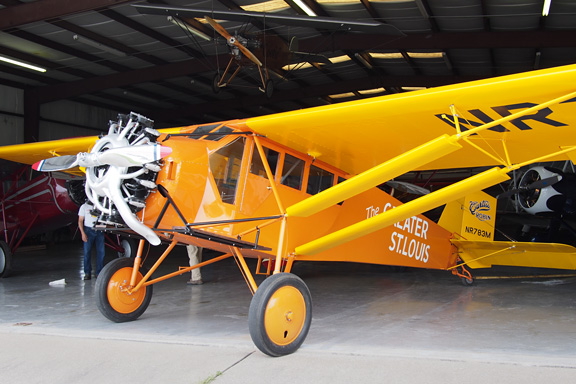 NR783M
s/n 296, (formally NC9223) NR783M, Lycoming powered, originally built as a Challenger powered Robin. Restored as the record setting "The Greater St. Louis" Robin that flew for 647 hours in 1930. Based at the Historic Aircraft Restoration Museum in Creve Coeur, MO.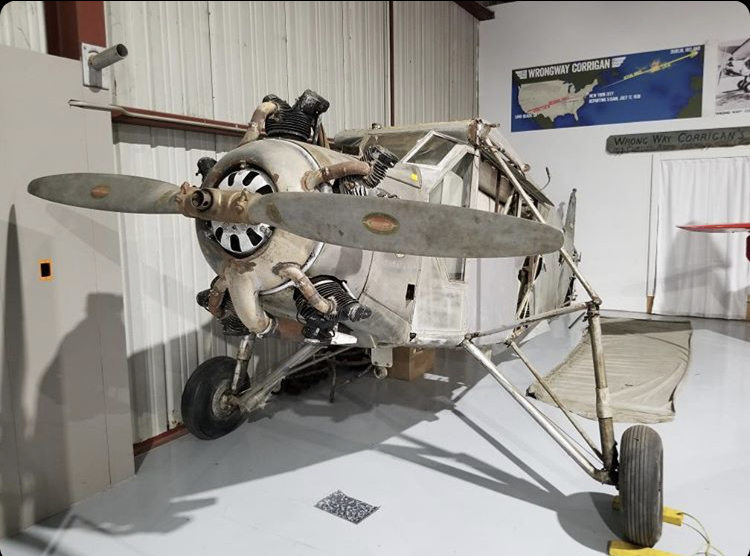 NC9243
s/n 305, NC9243, Wright powered, flown by Douglas "Wrong Way" Corrigan across the Atlantic in 1938. Owned by Corrigan family, on load to the Planes of Fame Museum, Chino, CA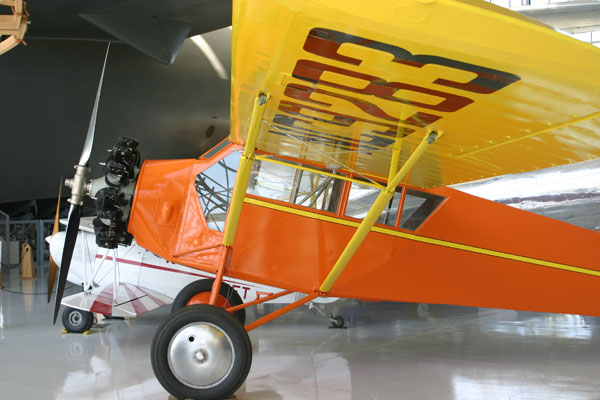 NC9283
s/n 337, NC9283, R670 powered, last registered to Keith Aakre, Seattle, WA. Showing registration pending Fall 2019. On Display Evergreen Aviation Museum, McMinnville, OR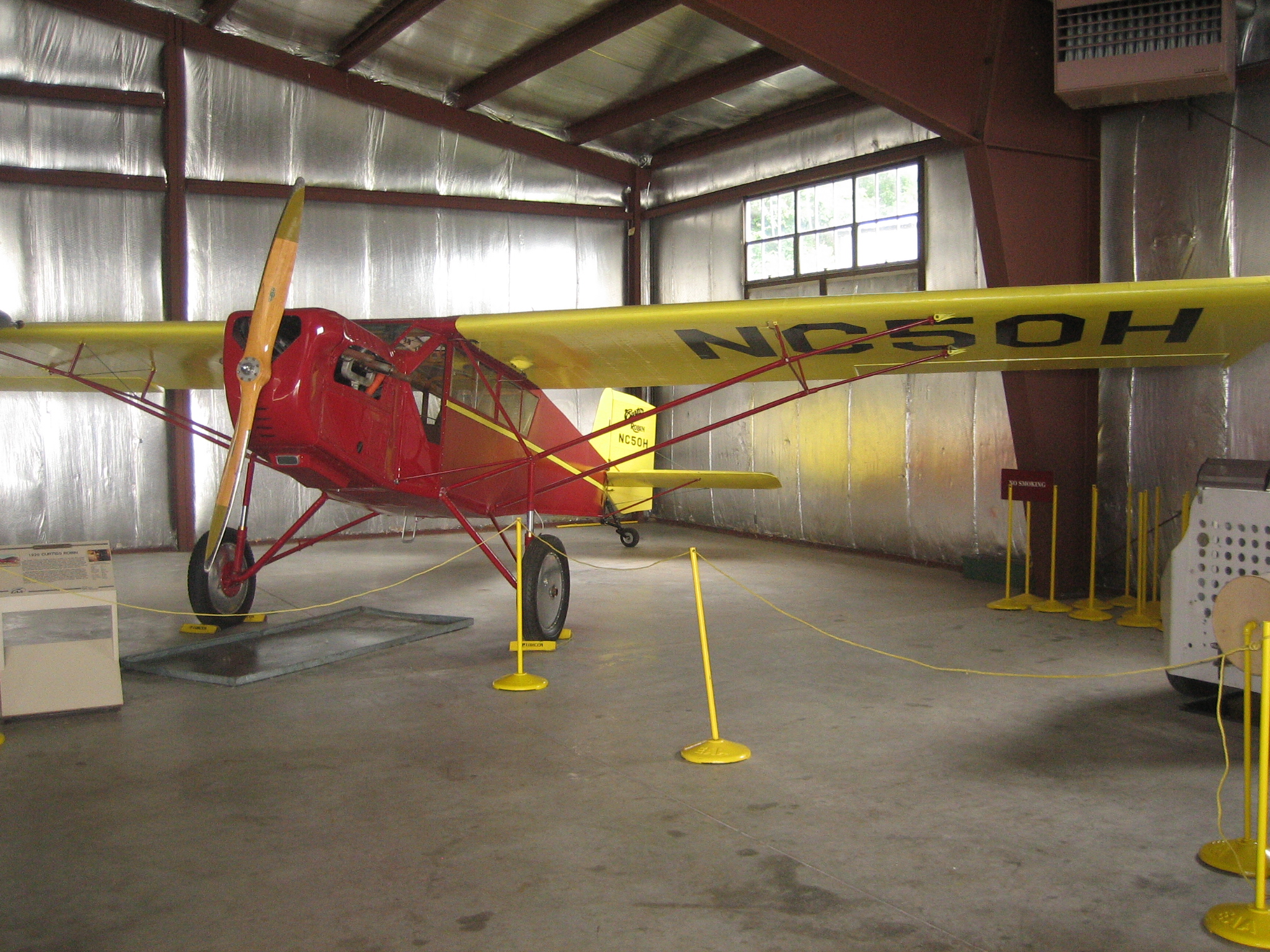 NC50H
s/n 403, NC50H, Tank powered, registered to EAA, Oshkosh, WI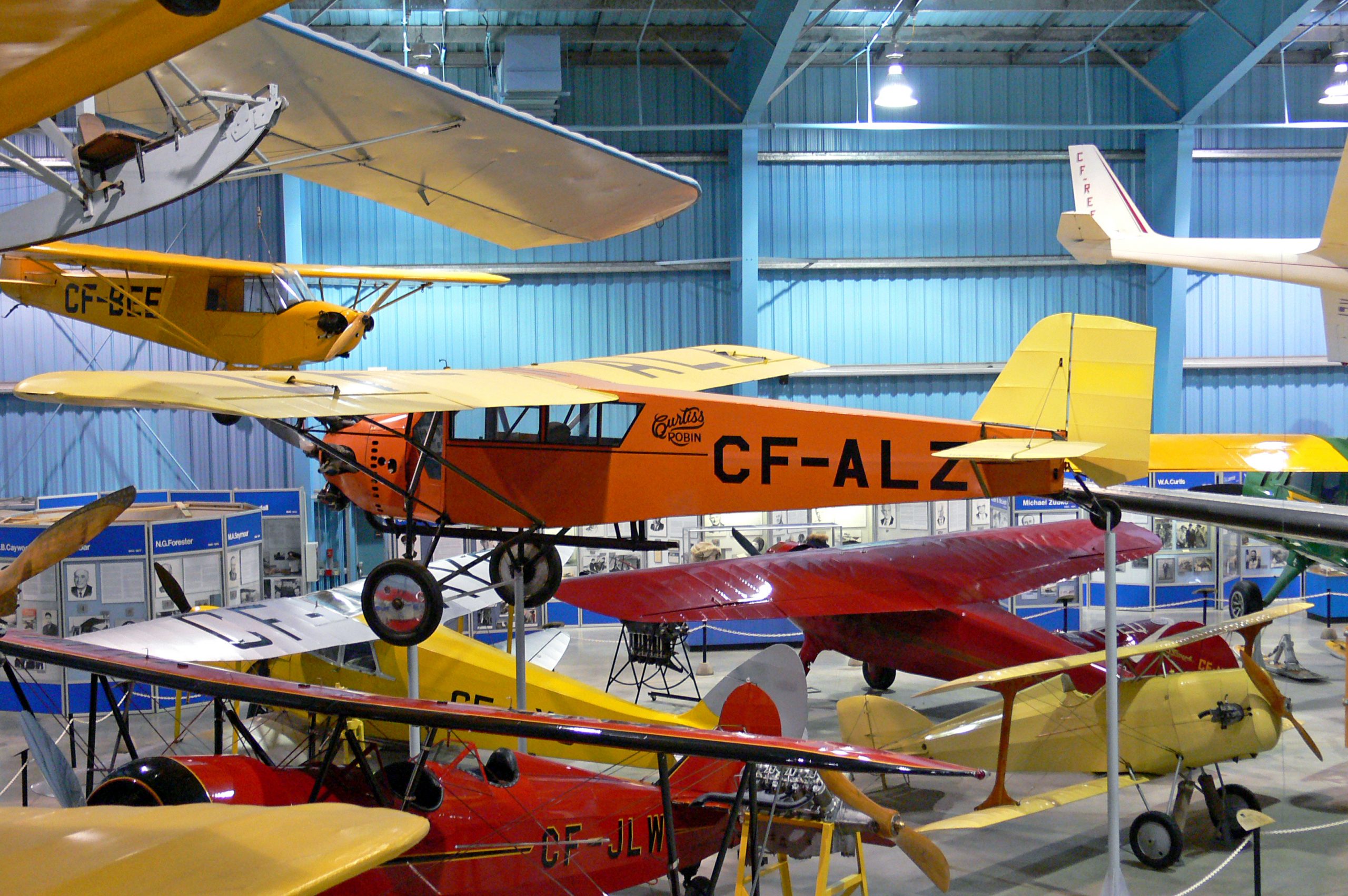 CF-ALZ
s/n 405, (NC51H) CF-ALZ, on display at the Reynolds Museum, Alberta, Canada. (photo by George Trussell)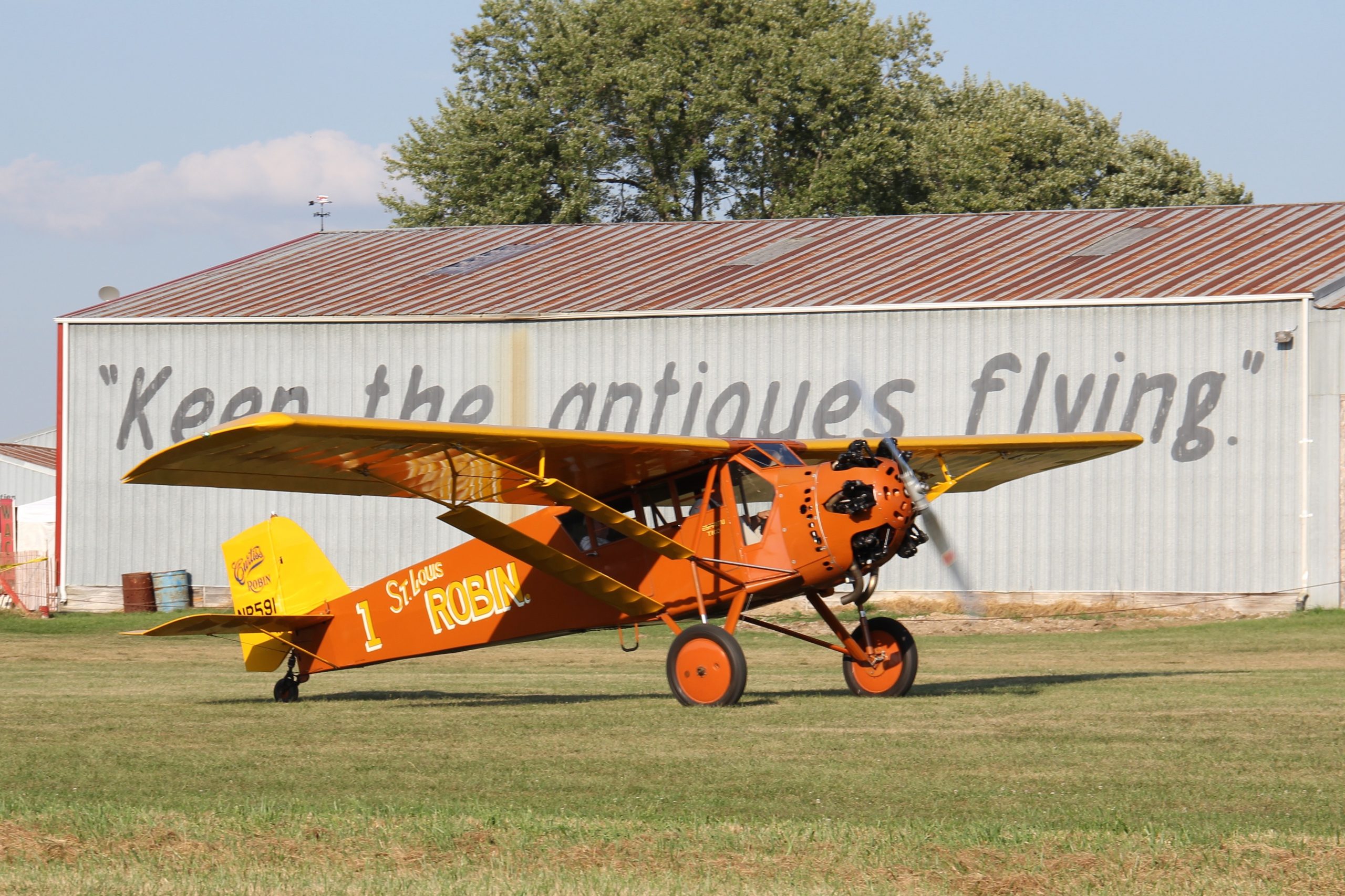 NC59H
s/n 428, NC59H, Challenger powered, restored by Joe Erala. The famous St. Louis Robin record holder – 420 hours in the air! Sold to new owner in Costa Rica in 2014.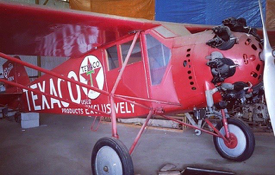 NC82H
s/n 434, NC82H, Continental powered, registered to Terry Bowden, Waco, TX (photo by Randall Green)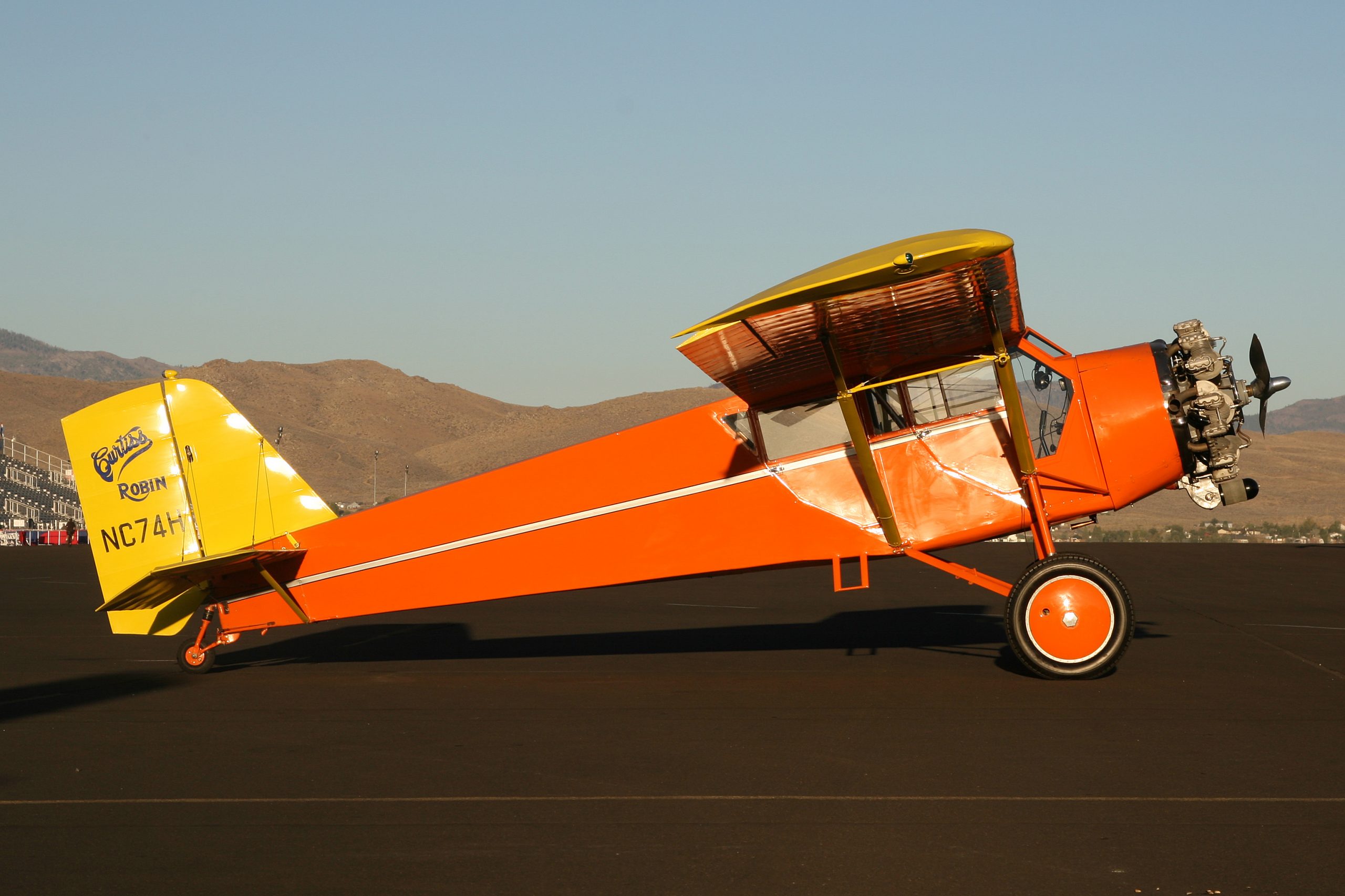 NC47H
s/n 442, NC74H, R670 powered, registered to Sopwith LTD., Las Vegas, NV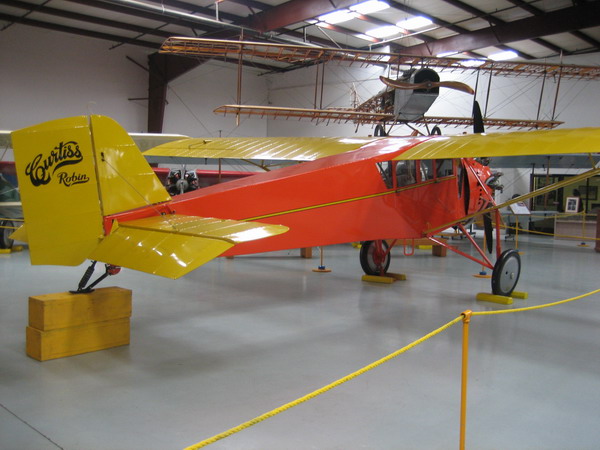 NC3865B
s/n 469, NC3865B, Challenger powered, registered to Yanks Air Museum, Chino, CA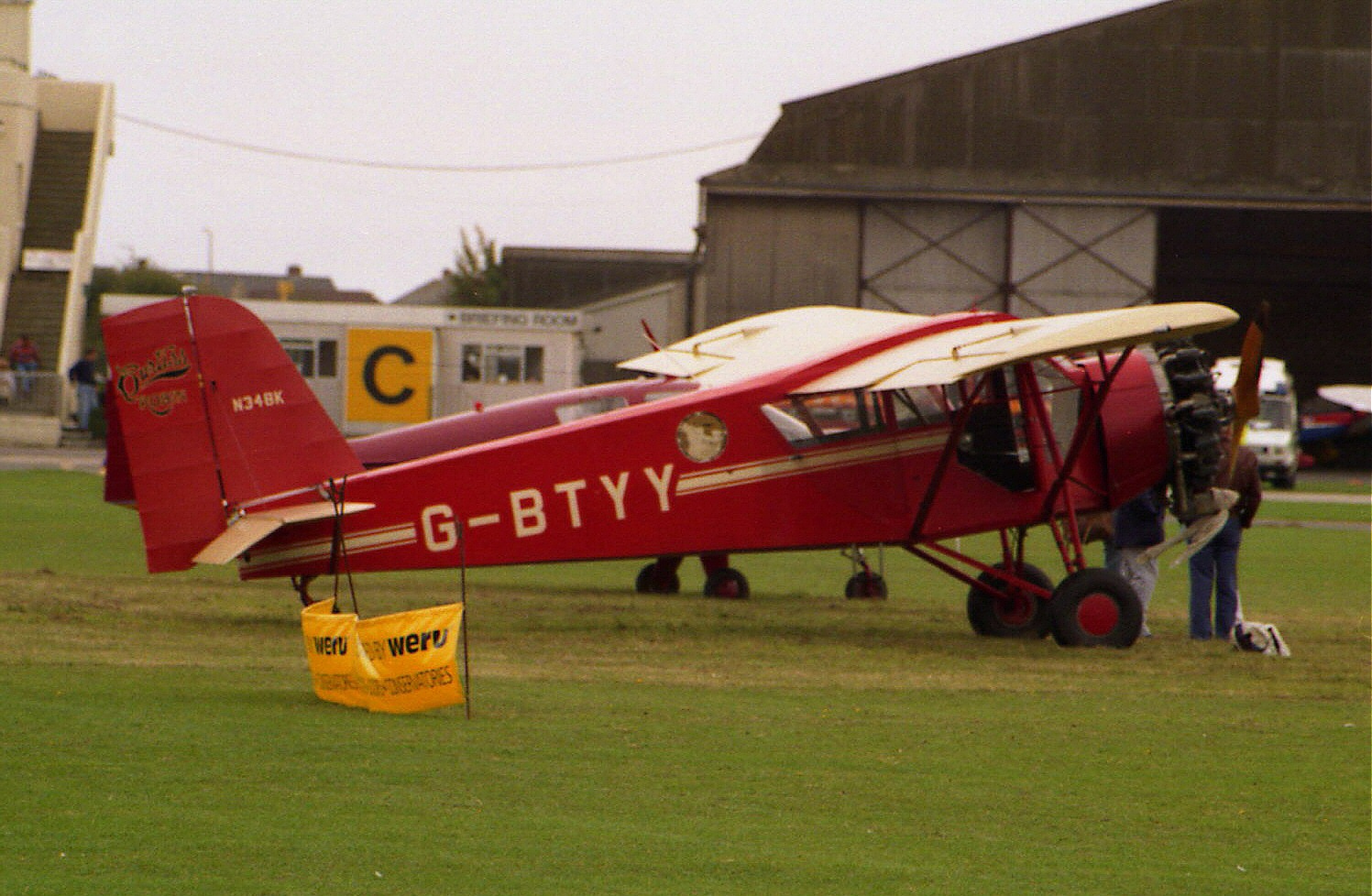 G-BTYY
s/n 475, G-BTYY, formerly NC348K, R670 powered, previous owner was Robin Windus, in the UK. New owner unknown.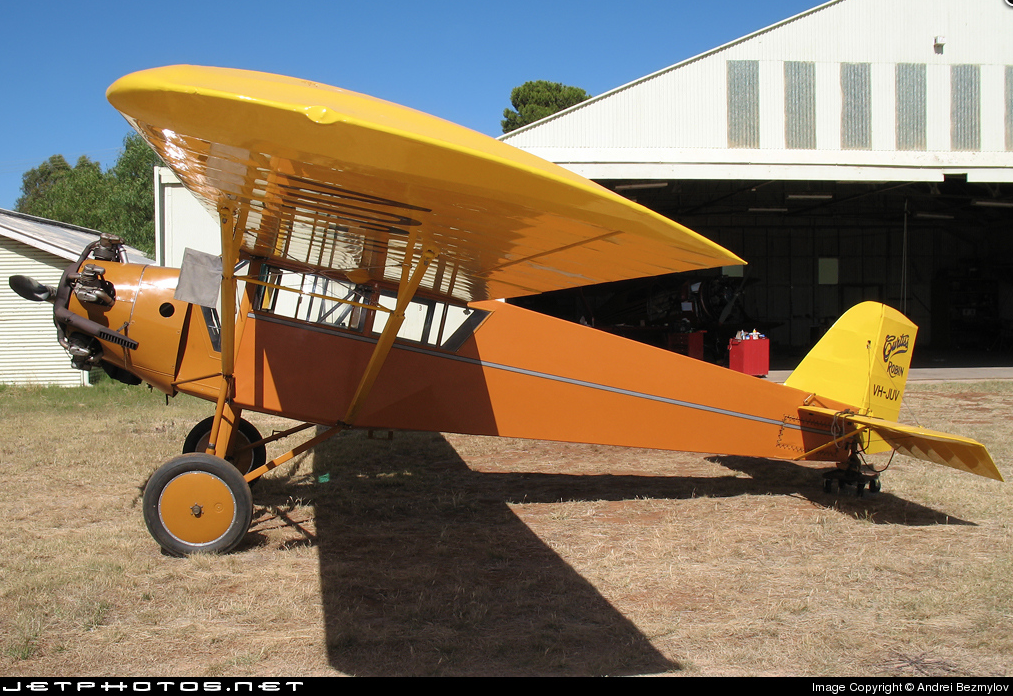 VH-JUV
s/n 477, (NC364K) VH-JUV, Wright powered, flying in Australia. (photo by Andrei Bezmylov)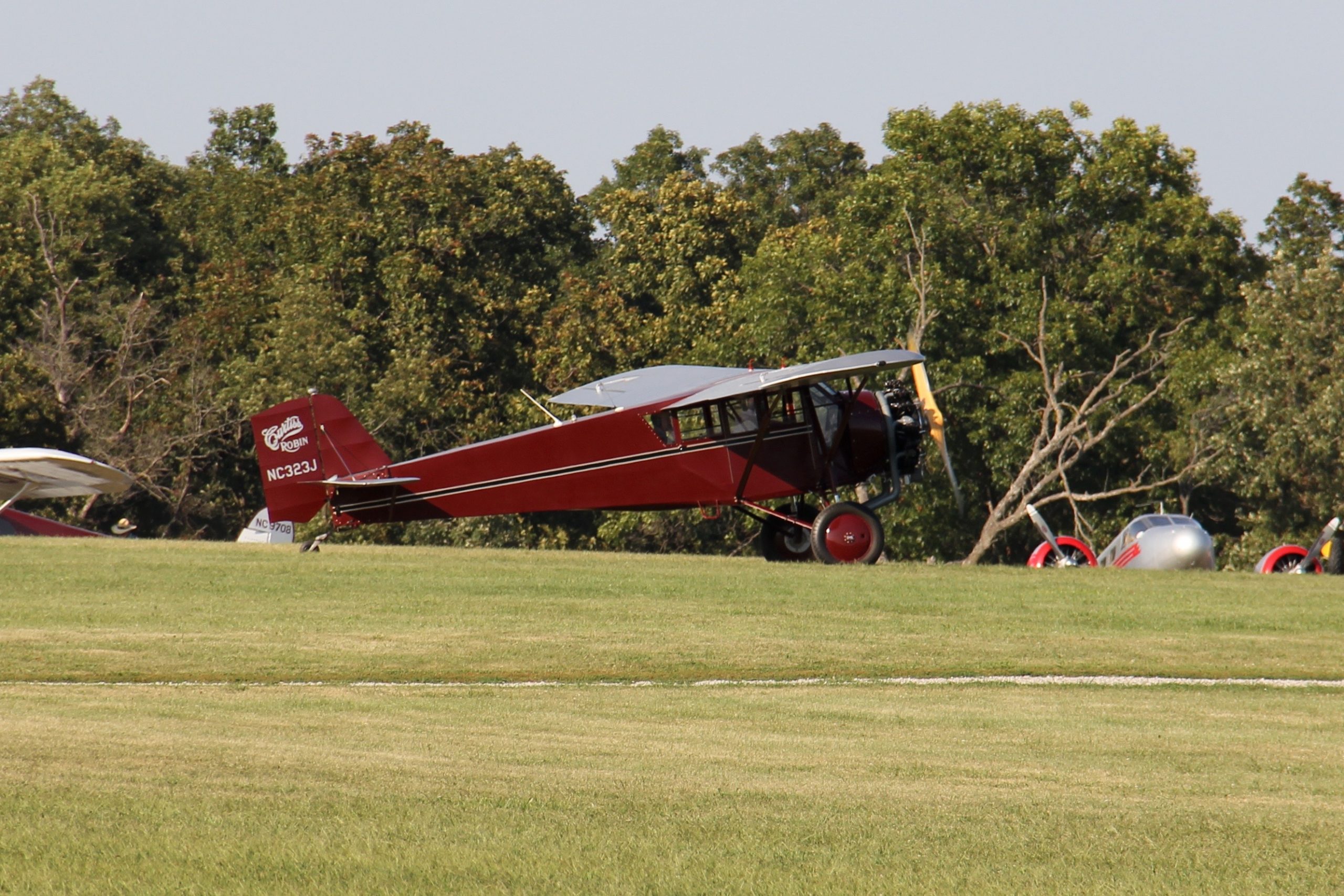 NC323J
s/n 480, NC323J, R670 powered, registered to Fred Dexter, Loudon, NH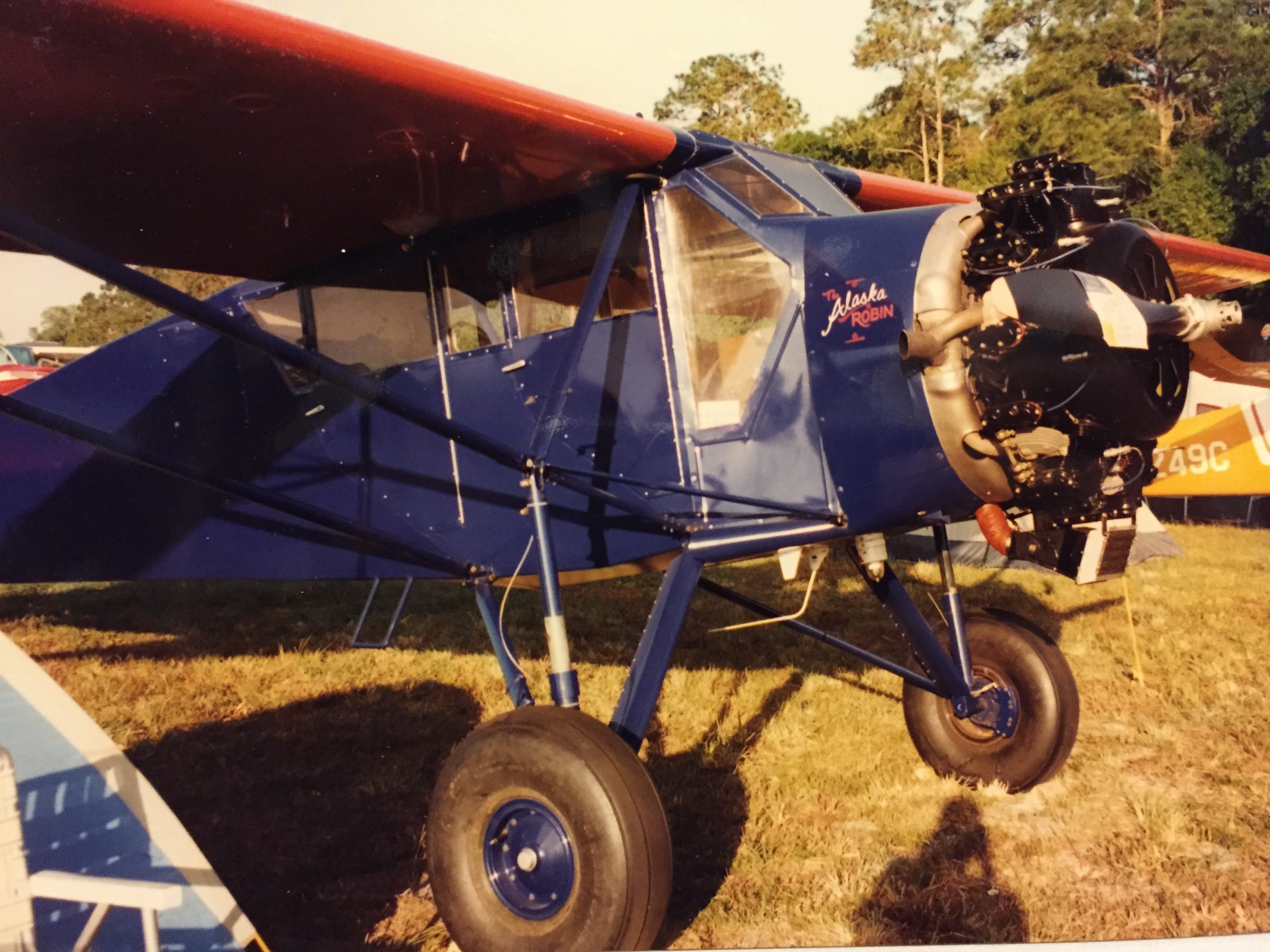 NC922K
s/n 584, NC922K, R670 powered, registered to Stan Gelvin, Central, AK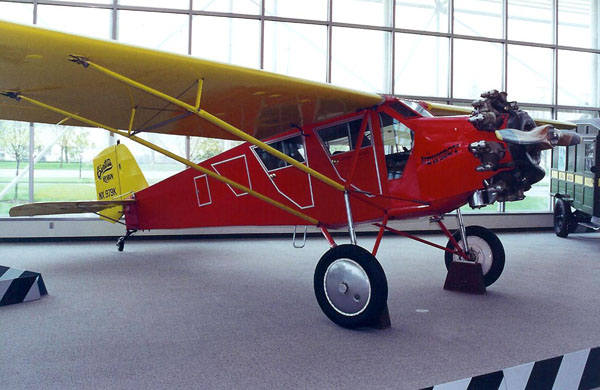 NC979K
s/n 628, NC979K, J6 powered, on loan to the Museum of Flight, Seattle, WA. In 1929 it was purchased by the Daily Gazette of McCook, Nebraska. Named "The Newsboy" it delivered newspapers to rural towns in Nebraska.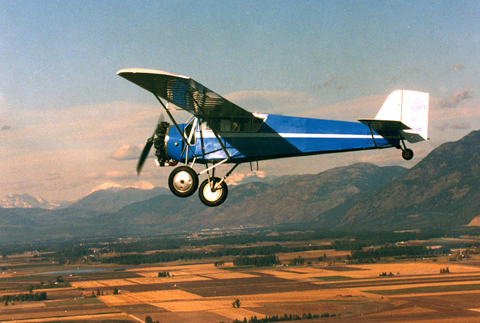 NC988K
s/n 635, NC988K, R670 powered, registered to James Smith Kapispell, MT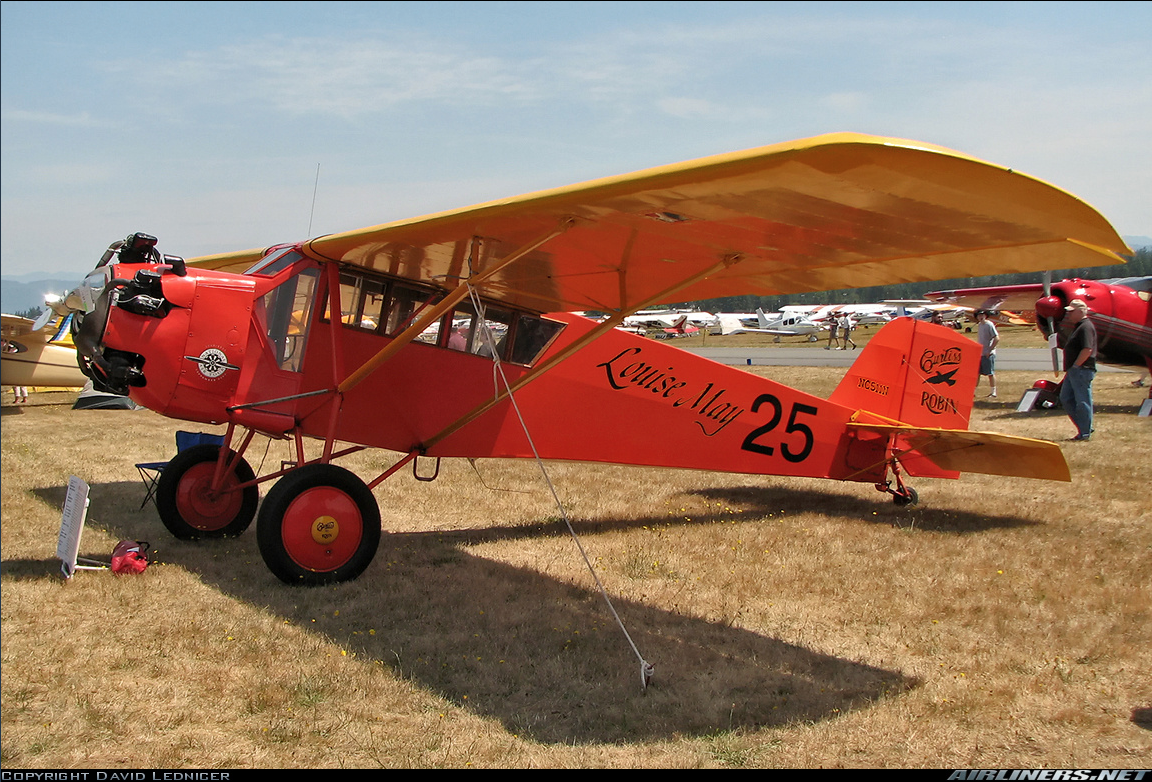 NC511N
s/n 705, NC511N, Wright powered, registered to Richard Pingrey, Selah, WA. Named "Louise May"
NC563N
s/n 712, NC563N, R670 powered, registered to Elizabeth Nichols, Marion, NC
www.wncairmuseum.com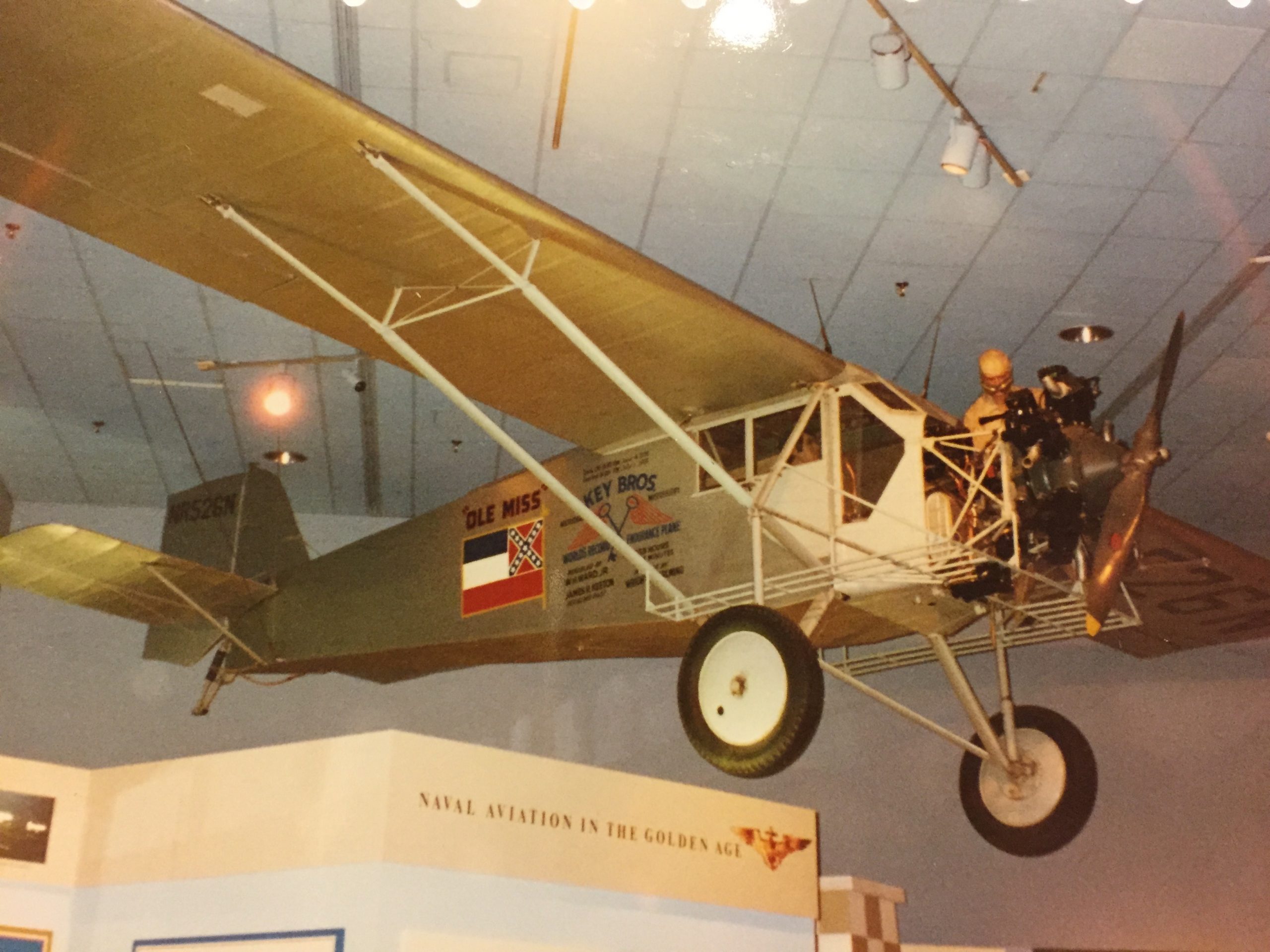 NC526N
s/n 723, NC526N, J6 powered, registered to Smithsonian, Washington, DC. "OLE MISS" was piloted by the Key brothers, Fred and Algene, for a record breaking endurance flight. In 1935 they stayed aloft 653 hours and 34 minutes.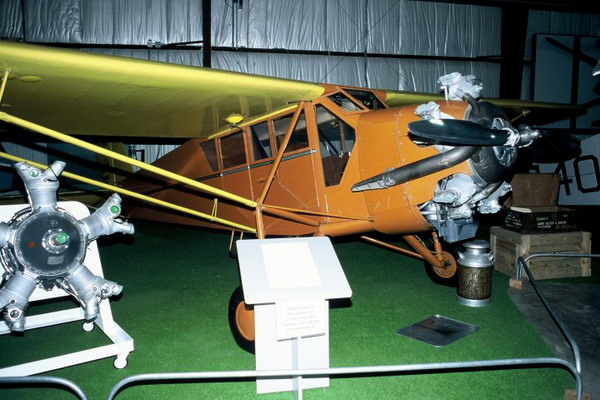 NC532N
s/n 733, NC532N, J6 powered, registered to the Shannon Air Museum, Fredericksburg, VA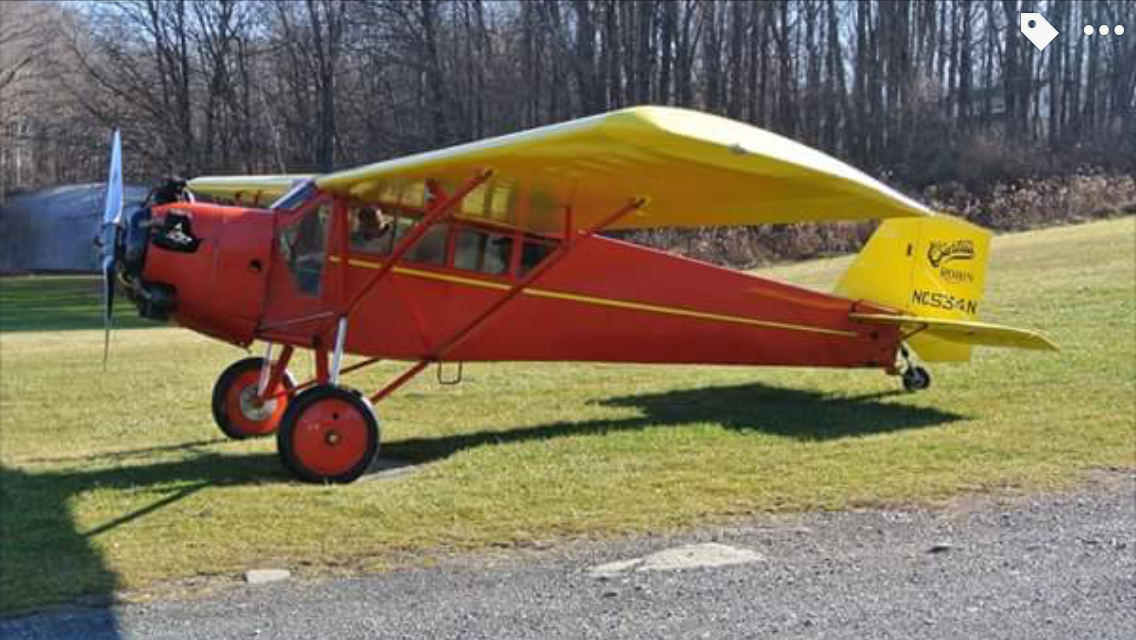 NC534N
s/n 737, NC534N, J6 powered, registered to Brian Coughlin, Cavenovia, NY. Flown from Old Rhinebeck Aerodrome.
Detail after detail, the Curtiss Robin proves itself a plane that's built to last. It is built for safety, too. Let us prove to you that this ship solves a number of problems for transport and taxi companies, flying schools and private owners.