Shared here you'll find resources uncovered through years of research and relationship building. The companies listed are provided for informational purposes only and this is not an endorsement of their work.
A list of museums and collections are included where the rarest vintage aircraft reside. Be sure to browse some of my favorite photographers and photography websites. 
In addition, visit the links to Vintage Aircraft organizations, research websites and some other personal favorites, including my blog and other personal projects. 
Another Time is a continuously growing research library focused on aircraft manufactured between 1930 and 1950. We provide detailed information, advertisements, books, drawings and photos to aircraft owners, artists, researchers, restorers, industry writers, etc. Here we post commentary on researching, restoring and flying vintage aircraft from another time.
Breckenridge Warbirds by Dan Linn & Brad Pilgrim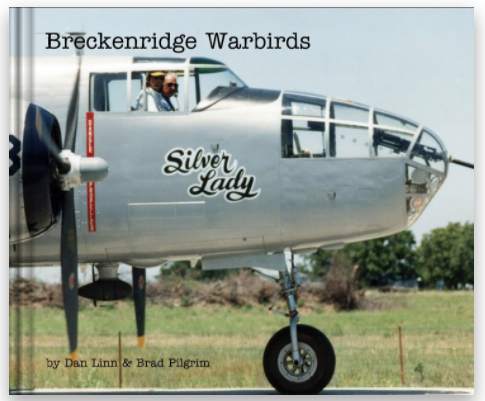 It is the greatest shot of adrenaline to be doing what you have wanted to do so badly. You almost feel like you could fly without the plane.